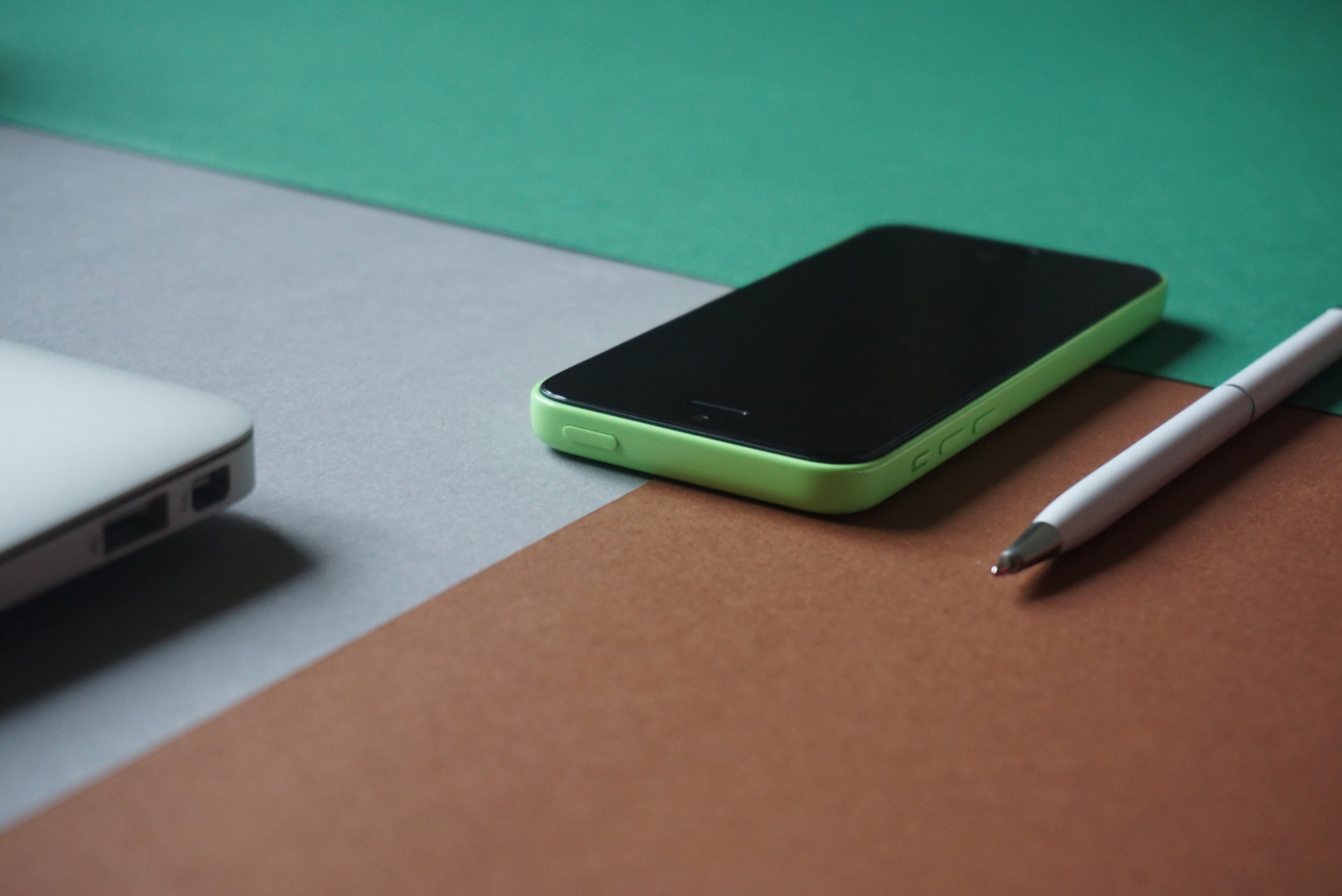 I have always been a collector of information: useful websites, magazine and newspaper articles or potential future travel itineraries. My brain doesn't have the capacity to hold onto all this information, nor do I enjoy the clutter of physical paper and notebooks. Thankfully, around 10 years ago, Evernote launched a digital notebook that would satisfy my need to keep useful information in an organized and decluttered way. I have been a faithful user since early 2012, expanding the capabilities and uses of this handy digital notebook into various areas of my personal and work life. If you are unsure about how Evernote could work for you consider some of the ways I use it.
Note: I have Evernote installed on my smartphone, tablet, and computer. When online it syncs data across all devices. I have also installed the Clip to Evernote extension on my web browser and downloaded the Scannable app to my smartphone. This is not a sponsored Evernote Blog; I am merely sharing my personal organizing experience using this tool.
Book Wish List – Whenever I am recommended a book or come across a book I'd like to read I add this to my Book Wish List page in the notebook. Next time I'm at the library or bookstore and can't remember the title a quick review of the list provides me all the info I need to know.
Business Cards – Using the Evernote App on my smartphone I snap a photo of the business card and Evernote auto-fills the Business Card notebook page with the person's contact information. Now I have a searchable database of network contacts and can recycle or pass on the paper version.

Meeting Notes, Presentations or PDFs

 – Whether I'm at a client meeting or at a conference, I can capture notes along with saving photos, agendas or shared digital presentations and PDFs. This is really useful on a tablet instead of a cumbersome laptop or the limited capabilities of your smartphone.
Recipe collection – I have a separate notebook within Evernote dedicated to storing and collecting most of my recipes. When a friend emails a recipe, I pop it into the notebook. I've searched the internet for a new recipe I Web Clip it into the notebook. Flipping through a magazine I use Scannable and snap a pic of the recipe into the notebook. These items are quickly searchable and when I'm at the grocery store wondering how much of an ingredient I need I can pull it up on my phone's app.

Websites

– When I come across a website I want to remember, whether it be a digital tool I could use, tax advice I need for later reference or a restaurant I want to try I can Bookmark the website to refer to at a later date.
Signatures – Fax machines are obsolete yet there are occasions where I receive a document requiring my signature and I need to email it back. Using the Scannable function I can turn any document into a PDF or JPG, scan and email to any address or save to Evernote.
School Information – Keeping track of school information can be overwhelming and frustrating. Do I need a password for the school wiki? Did they email that info? Or Did I receive a hand-out? By adding these into Evernote I have one place where I store class lists, school passwords, flyers, handouts and important emails for convenient reference.
Gift Wish Lists – My kids have Santa, Sinterklaas and Birthday gift wish lists. I can snap a pic of something they see or save a web link to an item or just create a simple list of their wishes. When grandparents or friends ask what their gift wishes are I can mail them the page from Evernote.
Vacation Destinations – When organizing a trip there is a lot of research that goes into planning the itinerary and activities. During a search, I can save various websites, PDFs and other information about my search into Evernote.
Travel documents – Hotel, car or plane reservations are all electronic these days. Storing the reservations in one notebook keeps me from searching through countless emails. I can also keep digital copies of visas, passports, and other vital travel documents.
Product Information – Periodically I need to buy new vacuum cleaner bags or replace the printer cartridges. What model number vacuum or printer do I have again? By storing this info in Evernote I quickly reference the product code, number or model for online or in-store purchasing.
Shopping List Items – Beyond making the requisite list of clothes my kids need because they've outgrown a winter jacket or shoes, I can capture web addresses where I may be able to purchase them. Maybe I'm out and not able to shop but spot something I like, I'll take a photo and add this to my Evernote notebook. I can also collect ideas for pieces of furniture or accessories I may want for my home that I see in magazines or stores, think Pinterest but more personalized.
There are far more capabilities within Evernote to capture images, collaborate with others or search your data using tags. The more you use Evernote the more useful it becomes.
Are you, or your business, struggling to keep organized digitally? Bring order, structure, and efficiency to your digital life by contacting sorted.by Melissa by email or phone for a Free Consultation. 
For more organizing tips follow sorted.by Melissa on Facebook or sign-up for the monthly newsletter.