Autumn is officially here!  You can feel the crispness in the morning air, watch the leaves falling from the trees, notice the sun set a little earlier each evening. With apple and pumpkin picking season upon us, it's time to put away the strappy sandals and summer dresses and pull out the comfy cardigans and cozy scarves.
Transitioning between seasons is the ideal time to sort out your wardrobe with sorted. With my help, we will inspect your entire wardrobe: big or small, old or new, messy or tidy. We will look at each piece and decide first, what should stay, what needs to go and what needs to be mended or professionally cleaned. Next, I will help you organize your closet for maximum storage and ease of access to your clothing, shoes, and accessories. I will recommend storage changes and coach you on how to implement these and maintain your wardrobe going forward into the next season, and the next.
In the sorted. wardrobe organizing session we will focus on:
your emotional attachment to clothes you love but never wear.

figuring out which clothes best represent you

right now

.

what to do with all those shoes.

when to hang and when to fold.

how to store your accessories.

donating clothes and sending items to the cleaners or for repair.
the sorted. Wardrobe Summer/Winter Packages
Option 1
Three sessions, 6 hours of organizing services for €275
Session 1 includes a 3.5-hour session booked in October or November where we will whip your wardrobe and closet into shape.
Session 2 A 30-minute check-in session via Skype to discuss your progress, follow-up on completed "homework", and fine-tune any issues.
Session 3 includes a 2-hour follow-up session in the Spring (April/May/June) when it's time to transition again. We will assess what went well in your organizing system, what can be tweaked and revisit decisions for items you held on to but didn't wear.
Option 2
One powerful 3-hour organizing session for €150 booked in October or November where we bring blissful order to your wardrobe and closet.
Still struggling with the challenge to let go and organize your wardrobe? Contact sorted.by Melissa.
All session fees include VAT and exclude travel and/or parking fees.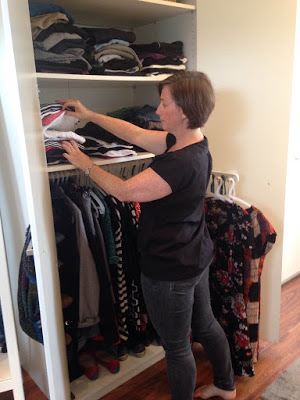 I'm no stranger to the emotional attachment we have to our clothing. My friend Allison Hamilton-Rohe over at www.dailyoutfit.com featured me as a guest blogger. As a stylist she wants her clients to be empowered by their wardrobe. Hello Me. Nice to Meet You. is my story; my hope is that it will help others shed clothing that no longer represents the woman they are now.
Want to know more about Allison?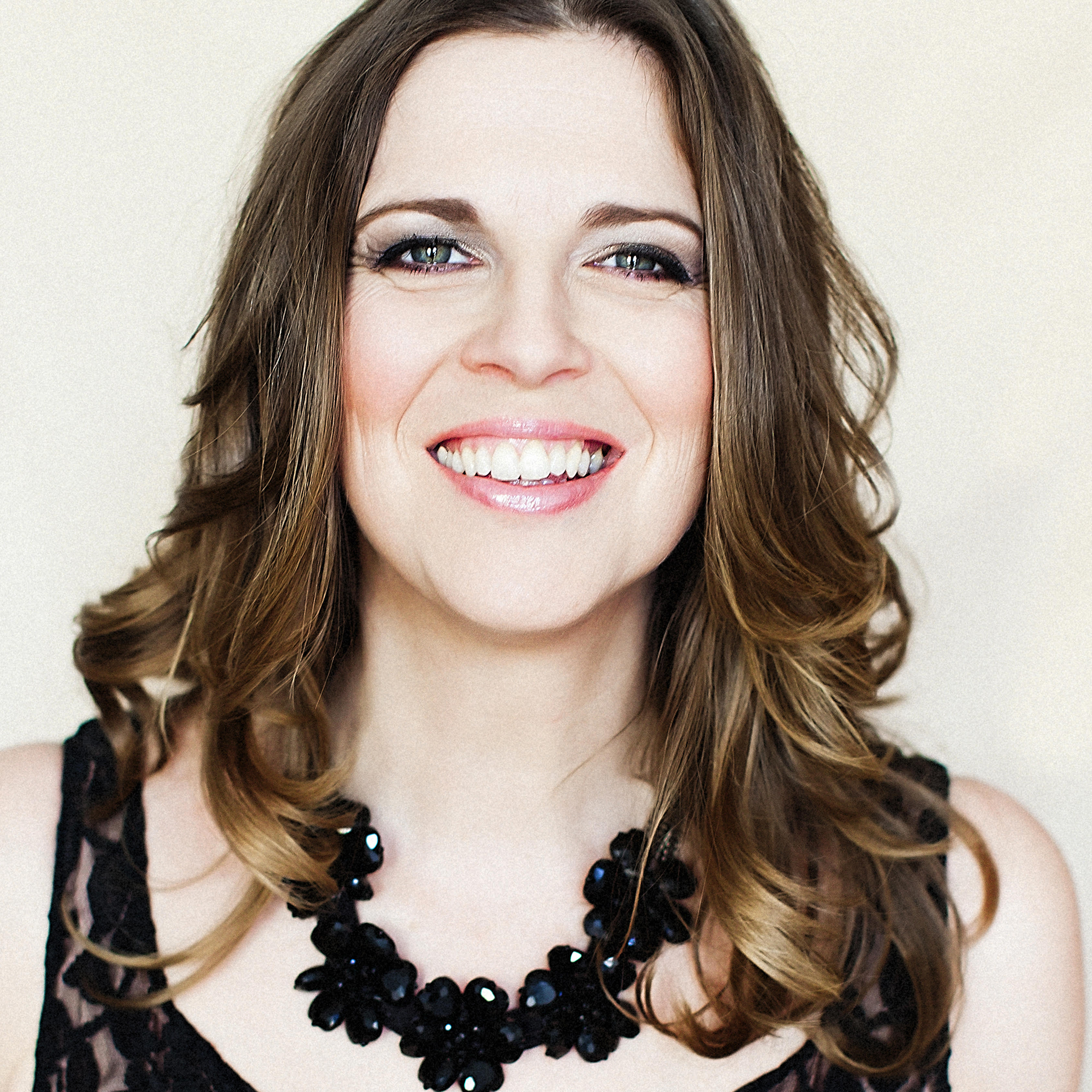 Allison Hamilton-Rohe is a Personal Style Coach from New York, currently living in Leiden.  She created a unique formula to help you discover your personal style.  Through her company, DailyOutfit, she coaches  you to define your true beauty and translate it into a personal style you can inhabit with ease.  She believes everyone can feel beautiful & confident every day.  To learn more about her, check out her site www.dailyoutfit.com or follow her on Facebook, LinkedIn or Twitter.  Want your FREE Personal Style Starter Series? Click here to receive it!